Micro-burettes (Bang), BLAUBRAND®, class AS, Boro 3.3, DE-M, Lateral valve cock, blue Schellbach stripe
Boro 3.3. To DIN EN ISO 385. Calibrated to deliver (TD, Ex). Schellbach stripe. Available with interchangeable needle-valve stopcock with PTFE spindle (PTFE key in the intermediate stopcock). Without base.

All BLAUBRAND® burettes are delivered with batch number and enclosed one batch certificate per pack. Also available with individual ISO certificate or DAkkS calibration certificate on request.
Grouped product items

| Cat.-No. | Nominal volume | Subdivision | Error limit in millimeters |
| --- | --- | --- | --- |
| 24596 | 2 ml | 0,01 ml | 0,01 ml |
| 24600 | 10 ml | 0,02 ml | 0,02 ml |
Grouped product items

Price per

From**

Price***
** Minimum order quantity
*** Recommended sales price without VAT
Accessories and spare parts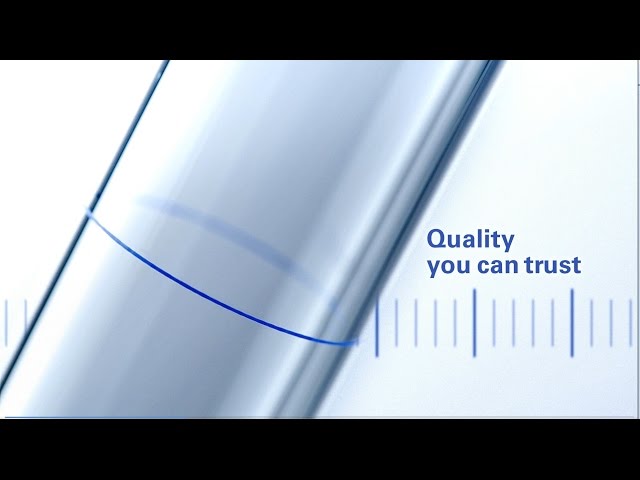 Related products