PCR plate 48-well, 0,2 ml, BIO-CERT® PCR QUALITY, without skirt
Fits all common thermal cycler
Raised well edges protect against cross-contamination
Rapid heat transfer through thin vessel walls
PP. 0.2 ml wells. These plates reduce material costs and allow work on a compact PCR plate even with small sample throughputs. The ultra thin-walled PCR plate design facilitates constant, rapid and precise heat transfer. The smooth vessel interior minimizes the binding of enzymes and nucleic acid to the walls. The raised lips of the wells protect against cross-contamination, allowing a reliable seal with the sealing mat tailored to the plates.
BIO-CERT
®
PCR QUALITY: Free of human DNA, RNase, DNase, Pyrogens and PCR-Inhibitors
Grouped product items
Cat.-No.
Types
Color
Number of cavities

pack*

Price per

From**

Price***

781415

standard

transparent

48-well

781416

standard

white

48-well

No options of this product are available.
* Packing Unit
** Minimum order quantity
*** Recommended sales price without VAT
Accessories and spare parts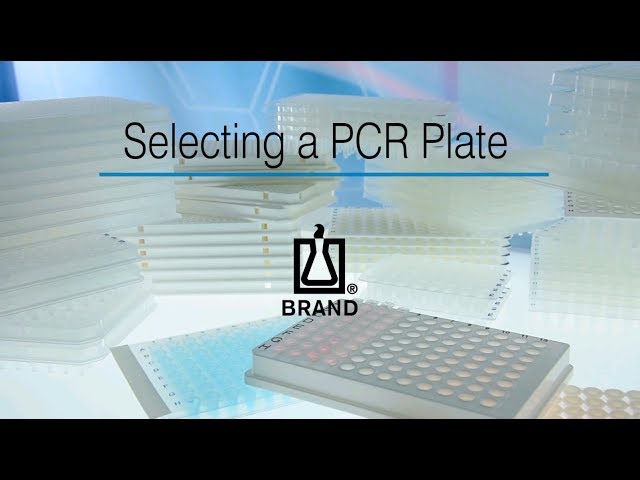 Related products